Say goodbye to waiting in queues, crowds at desks or wrong phone numbers. The e-government enables you to finish all administrative affairs in a much more convenient manner from your home, office or even on the move, through mobile appliances, so that you have more time left for the things that really matter.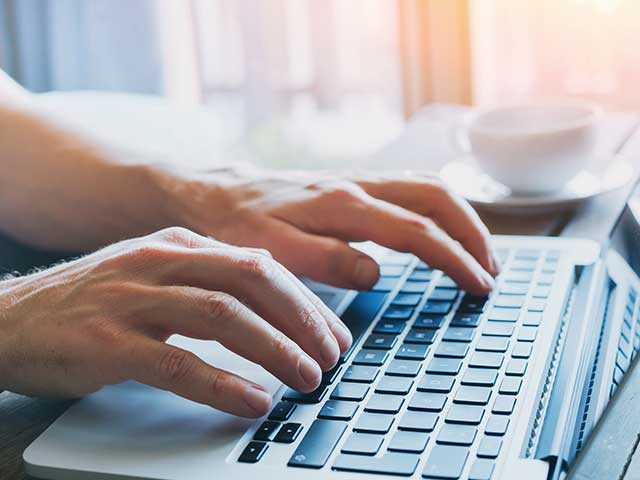 The eGovernment Portal of the Republic of Serbia is the central place for electronic services for all citizens, businesses and employees in the state administration, and it can be found at the following address: www.euprava.gov.rs.
The use of the Portal makes it easier for citizens to communicate with state authorities and the entire public administration in terms of easier obtaining of information and appropriate forms, as well as simplifying the submission of requests, receiving solutions and other documents.
The Portal allows certain procedures related to public administration, which until now have been carried out at counters, to be performed from home i.e. without the need of physical presence at the counter.
The eGovernment portal was launched in June 2010 and it is the result of the work of numerous state institutions and local self-governments that have published their electronic services and information related to the services they provide to citizens and businesses. Since the establishment, the citizens have used various Portal services more than three and a half million times. There are almost a million active users, who can use 800 electronic services of various state authorities, making the Portal the most used and most visited of all national portals.