With the Fourth Industrial, i.e. Digital Revolution, we have a chance to make up for lagging behind and catch up with more developed countries. This technological revolution will fundamentally change our lives, it is inevitable and unstoppable. Only winning societies choose to welcome changes, they do not averse from them. The digitization process will enhance the standard and quality of life for hundreds of thousands of Serbian citizens. Efficiency will be increased, costs will be reduced and new value will be created in almost all areas of life and work. The digitization process is the most important catalyst of innovations, competitiveness and growth.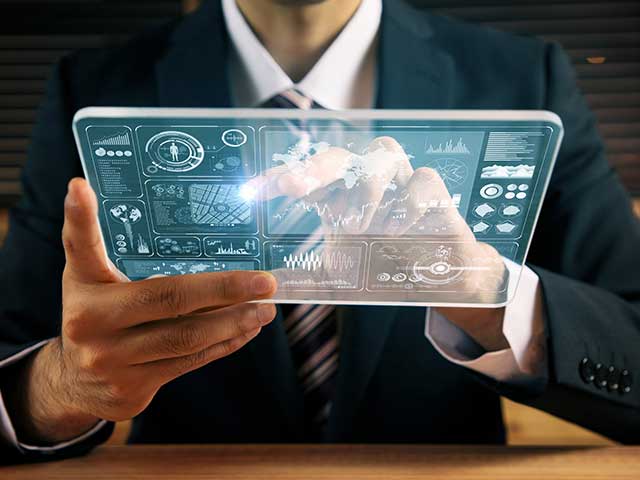 The Open Data Portal, data.gov.rs, represents a central place where the open data of public institutions are combined and made available to citizens, private and non-governmental sectors. The number of public institutions and information available on the Portal has been doubled in just four months since the launch of the platform, and the best indicator of the great shift in this area is the Open Data Index, which positions Serbia in the first place in the region and 41st place on the list of all member states of the United Nations.
Open data stimulate economic growth, make public administration more efficient and more economical, provide better quality services for citizens, ensure transparency and reduce space for corruption.
Dozens of public institutions, which have opened hundreds of data sets with hundreds of resources (files), publish their data on the Portal and statistics is always available at https://data.gov.rs/sr/dashboard/.
The opening of data represents a strategic commitment of the Government of Serbia, reflected in the Strategy for the Development of eGovernment and the Action Plan for the implementation of the international initiative "Open Government Partnership" in the Republic of Serbia. The Open Data received a special place in the exposé of the Prime Minister, Ana Brnabic. Data from the National Open Data Portal are automatically published on the European Open Data Portal as well.
Institutionally, the process of opening data is managed by the Office for Information Technology and eGovernment, which maintains the National Open Data Portal and represents the first contact for all institutions that want to publish their data.
The first National Open Data Portal was launched within the framework of "Open Data - Open Opportunities" Project, implemented with the support of the UN Development Program (UNDP), World Bank, UK Government and Swedish International Development Cooperation Agency (SIDA).