Say goodbye to waiting in queues, crowds at desks or wrong phone numbers. The e-government enables you to finish all administrative affairs in a much more convenient manner from your home, office or even on the move, through mobile appliances, so that you have more time left for the things that really matter.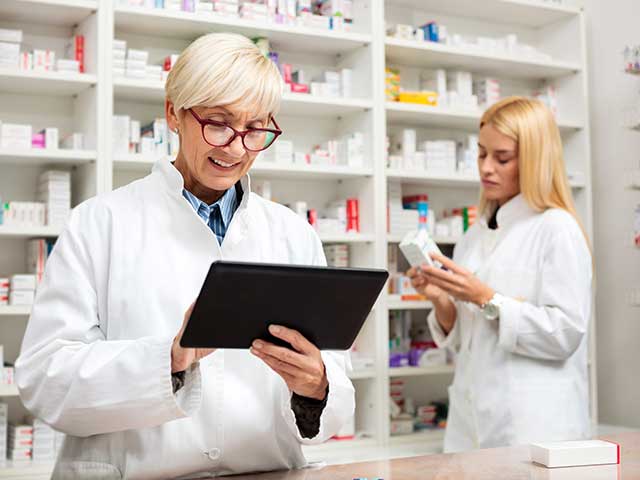 Medicines and Medical Devices Agency of Serbia has set up new electronic services on the eGovernment Portal, which are intended exclusively for legal entities, and which are part of the project "eSubmission of Client Requests".
With the development of the pharmaceutical industry and the transition from paper to electronic documentation, legal entities are provided with improved procedures for receiving requests.
Electronic submission of requests, "eSubmission", allows for greater efficiency in dealing with clients and brings about the development of integration of eHealth, eGovernment and ePharmacy, which results in concrete benefits by reducing direct costs, but also by saving time and resources.
Medicines and Medical Devices Agency of Serbia (ALIMS)
ALIMS services on the eGov Portal