With the Fourth Industrial, i.e. Digital Revolution, we have a chance to make up for lagging behind and catch up with more developed countries. This technological revolution will fundamentally change our lives, it is inevitable and unstoppable. Only winning societies choose to welcome changes, they do not averse from them. The digitization process will enhance the standard and quality of life for hundreds of thousands of Serbian citizens. Efficiency will be increased, costs will be reduced and new value will be created in almost all areas of life and work. The digitization process is the most important catalyst of innovations, competitiveness and growth.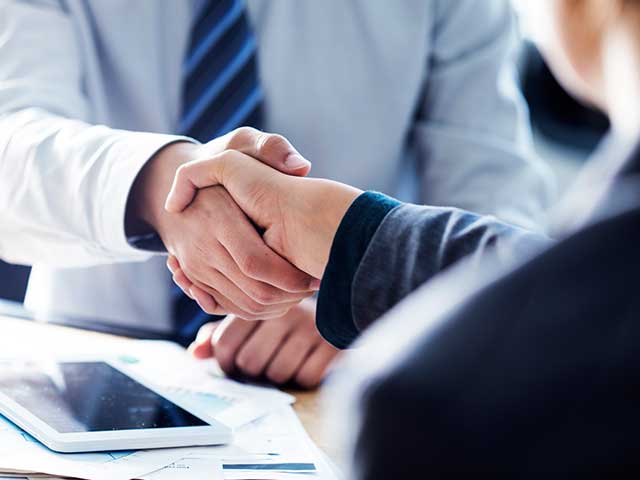 The eGovernment network is an information and communication network that enables data transmission between the authorities, managed by the Office for Information Technologies and eGovernment.
The network consists of a computer network of the Office, together with external connections that connect it to the server and computer infrastructure, state authorities, other institutions and the Internet. It includes all devices owned by the Office or leased by the Office and all telecommunication links that the Office owns or rents from telecommunications providers.
This network provides state administration access to and use of the Internet and information services in the country, as well as connections with other national and international networks.
The eGovernment network is the backbone of eGovernment development and is one of the most important resources of state authorities that provides citizens, economy and state administration a safe and reliable access to eServices.