Say goodbye to waiting in queues, crowds at desks or wrong phone numbers. The e-government enables you to finish all administrative affairs in a much more convenient manner from your home, office or even on the move, through mobile appliances, so that you have more time left for the things that really matter.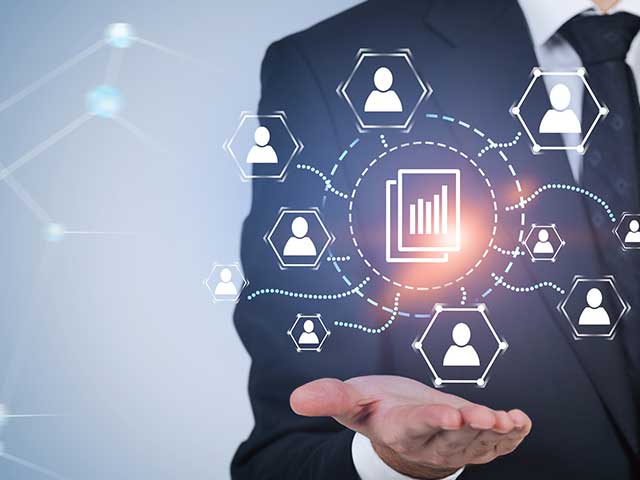 The information system eZUP is a sophisticated information tool that enables the obtaining of data ex officio, which represents a major step forward in the automation of administrative procedures and the introduction of modern electronic administration in Serbia.
The holders of the largest databases - the Ministry of Public Administration and Local Self-Government, the Ministry of Internal Affairs, The Disability and Pension Fund of the Republic of Serbia, the Central Registry of Compulsory Social Insurance, the National Employment Service, the Ministry of Justice, the Tax Administration of the Republic of Serbia and the Republic Geodetic Authority have enabled access to dozens of its databases through the Government Service Bus.
The eZUP information system today engages hundreds of different public administration institutions, employing more than 10,000 public administration employees and it performs tens of thousands of services weekly. By introducing eZUP in the first year, citizens saved 500,000 hours of waiting at counters, while the state saved about 20 million dinars on printing and publishing of paper.
Information System eZUP User Guide