With the Fourth Industrial, i.e. Digital Revolution, we have a chance to make up for lagging behind and catch up with more developed countries. This technological revolution will fundamentally change our lives, it is inevitable and unstoppable. Only winning societies choose to welcome changes, they do not averse from them. The digitization process will enhance the standard and quality of life for hundreds of thousands of Serbian citizens. Efficiency will be increased, costs will be reduced and new value will be created in almost all areas of life and work. The digitization process is the most important catalyst of innovations, competitiveness and growth.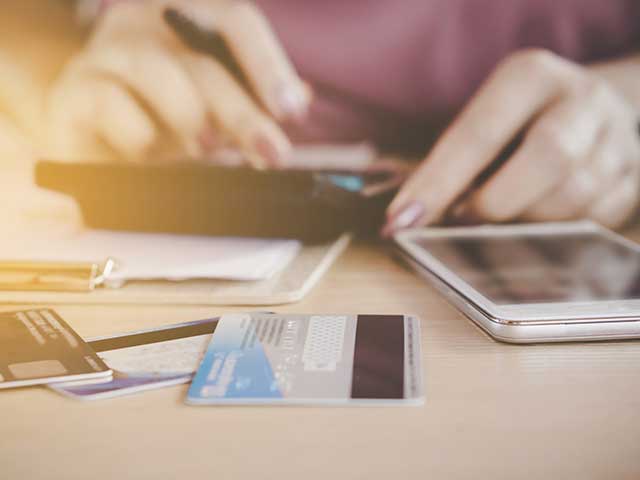 For over a decade, local self-government units have been taking care of property tax and other original public revenues, within local tax administrations. One of the most important digitalization projects is currently in progress - the creation of the modern Unified Information System of all local tax administrations (LTA).
With the centralization of data, the new system will enable citizens and businesses to check "per-click" all of their tax obligations in the territory of the Republic of Serbia, as well as to submit an application for property tax assessment electronically. Although centralized, this kind of data processing will not impair the specificity and autonomy of local administrations, but will provide them with better monitoring and timely updating of records.
Last summer, the Office for IT and eGovernment successfully established LTA System in the State Data Center and established a telecommunication network all over Serbia, providing a high level of reliability and security of data processing and use, as well as the overall operation of the entire tax administration in Serbia.
Officials in local tax administrations perform data migration and are intensively being trained to work in the new system. For administrations that used to work in obsolete systems, moving to a new system will mean faster, more precise and complete work, as well as better collection of original public revenues.
Thanks to this project, as of January 1, 2019, citizens and businesses shall be able to electronically, "per-click", submit tax returns for determining property tax and have insight into all assets they have throughout Serbia. Through the unique database, the state will be able to provide more efficient and faster insight into tax obligations of natural and legal entities not only by local tax administration units, but also by the Tax Administration of the Ministry of Finance of the Republic of Serbia.
The LTA project is only one link in the implementation of a comprehensive management system in electronic form, which will contribute to faster and better quality cadastral reform.