With the Fourth Industrial, i.e. Digital Revolution, we have a chance to make up for lagging behind and catch up with more developed countries. This technological revolution will fundamentally change our lives, it is inevitable and unstoppable. Only winning societies choose to welcome changes, they do not averse from them. The digitization process will enhance the standard and quality of life for hundreds of thousands of Serbian citizens. Efficiency will be increased, costs will be reduced and new value will be created in almost all areas of life and work. The digitization process is the most important catalyst of innovations, competitiveness and growth.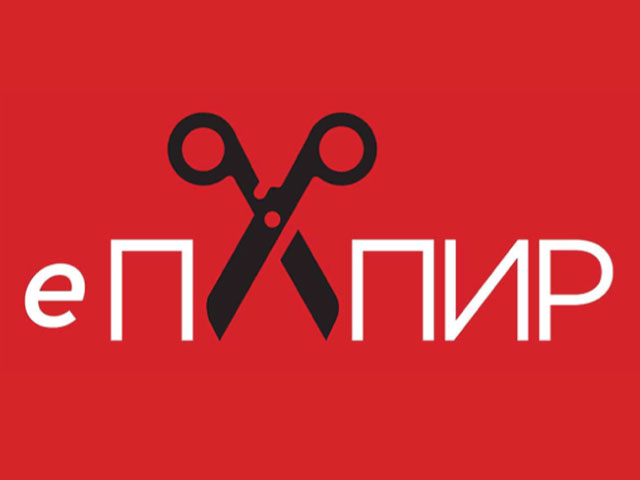 As part of the regulatory reform of the Government of the Republic of Serbia, aimed at improving the conditions of business operations and reducing the administrative burden on the economy, a multi-year project "ePaper" was launched with the goal of listing, optimizing, making publicly available and digitalizing all administrative procedures and other business conditions.
The ePaper project aims to reduce the administrative costs of economy by at least 15 to 20 percent by 2021 and the administrative burden from 3.46 percent of GDP to 3 percent of GDP.
By 2020, a Register of all administrative procedures will be established, which will simplify and eliminate unnecessary procedures, optimize the 500 most frequent and most expensive procedures, and digitalize the 100 most frequent ones that are most burdensome for the economy. By 2021, we want to digitalize all 2,500 administrative procedures related to the economy.
How does the economy benefit from the ePaper project:
safe business environment and responsibility of the public administration,
all administrative procedures and other business conditions will be transparent and accessible,
there will be no need for "just one more paper",
the possibility of abuse and corruption will be reduced,
a predictable business environment will be created,
time will be saved and there will be no need to go from one counter to the next,
money will be saved because there will be no need for hiring "experts" in order to complete administrative tasks,
by simplifying and optimizing administrative procedures and creating a unique place with all the information necessary for doing business, business operations will be simplified with minimal costs and without unnecessary documentation.
How does the state administration benefit from the Register?
The employees in the state administration will, thanks to the Register, have insight into all the procedures and other business conditions of the economy, which will facilitate the work of the state administration, ensure networking, communication and digitalization of various institutions.