Say goodbye to waiting in queues, crowds at desks or wrong phone numbers. The e-government enables you to finish all administrative affairs in a much more convenient manner from your home, office or even on the move, through mobile appliances, so that you have more time left for the things that really matter.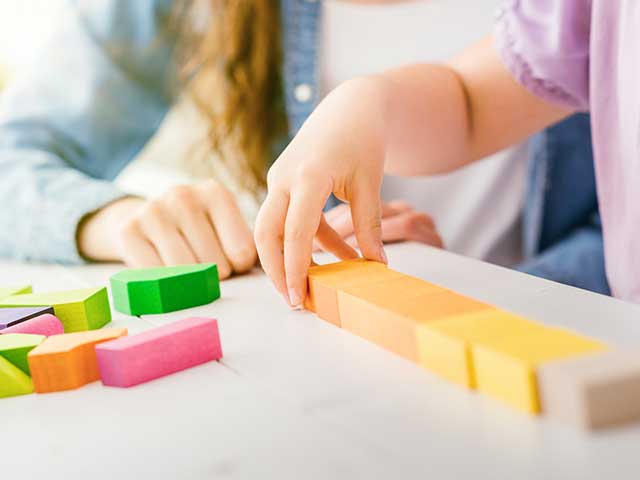 eKindergarten service is an electronic registration of children for enrollment in preschool institutions. Parents no longer have to go to various counters when enrolling their children in preschool institutions, but can apply electronically via eGovernment portal.
Apart from Belgrade, Sremska Mitrovica and Sabac, since April 2018 the system has been available at the territory of the city of Novi Sad as well. Such a system has been introduced as an easier, faster, completely electronic and free way of registering children for enrollment in preschool institutions.
Electronic submission of applications is done by simply filling in an online form and the attachment of birth certificate, residence and employment certificates is no longer necessary, as the data is accessed automatically. In just four of these cities, over 25,000 children apply for preschool institutions annually. Currently, the implementation of this service for all cities and municipalities in Serbia is in progress.